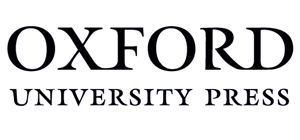 The Encyclopedia of Aesthetics is the most substantial English-language reference work devoted solely to the exploration of this subject. Featuring more than 600 articles by more than 500 globally recognized art historians, philosophers, and theorists, this encyclopedia provides coverage of historical accounts and critical discussions on the subject.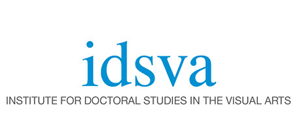 IDSVA is a low-residency PhD program in philosophy and art theory to visual artists, architects, curators, and creative scholars.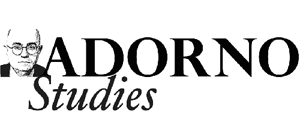 Scholarly articles that consider all aspects of Adorno's philosophy and social thought, including its relation to other schools of thought and to the work of other individual philosophers would be welcome.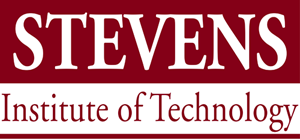 Founded in 1870, Stevens is a premier private coeducational institution focused on research and entrepreneurship. Stevens is committed to exploring the frontiers of engineering, science, and management.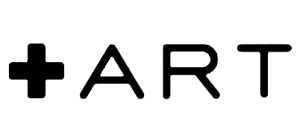 More Art is a federal 501(c)(3) nonprofit organization dedicated to forging a powerful link between contemporary art and artists, and the community at large.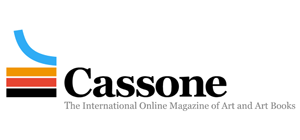 Cassone is an online art magazine that covers a broad range of subjects from Architecture & Design to Photography and New Media.